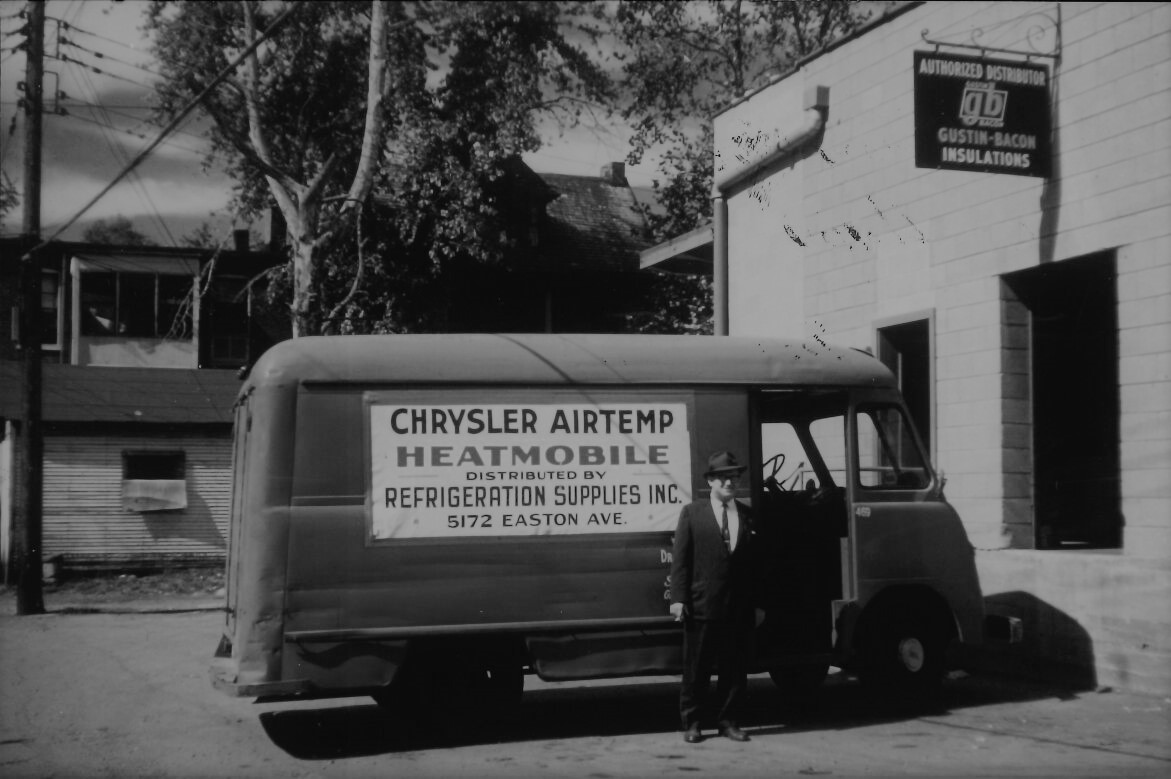 RSI Has a Solid Foundation
My grandfather founded RSI in 1947.  We still pride ourselves on our excellent products, personalized service and highly experienced team of professionals to this day.
But, what makes it all worthwhile are the beautiful spaces we create, the relationships we have built and the families we have watched grow, just like our own family.
Over the last seven decades, we have transformed our family business from its modest start into the largest kitchen and bath design center in the area. However, our core values have never changed. 
RSI is still a local, family-owned business, and if you ever want to speak to the owner, just ask.

Megan Piazza Bittle, President & CEO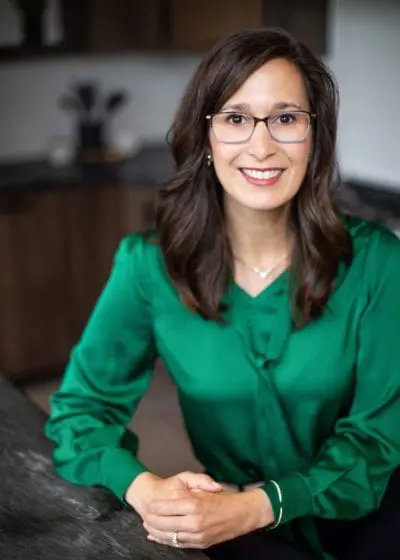 We're proud to serve St. Louis and Columbia homes. Check out our locations and plan your visit to a showroom!
You dream It, we design It
Considering a Kitchen or Bath Remodel?