We know that a kitchen redesign or renovation can be a daunting task. At RSI, we work closely with you to bring your vision to life. With our expert kitchen design team and contractors, you can rest assured that your project will be efficient and the end result will be just what you imagined.
RSI's kitchen design showrooms have more than 20 full-size kitchen displays demonstrating the latest in beautiful design and innovative storage solutions.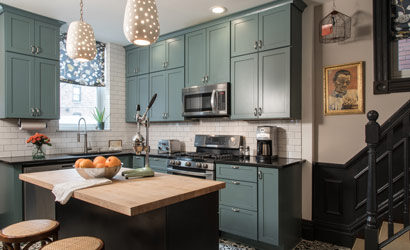 Kitchen Design
From educating you about products, materials and costs, to creating a totally personalized space for your lifestyle, to ensuring the delivery and installation are done professionally and as promised, we help you every step of the way.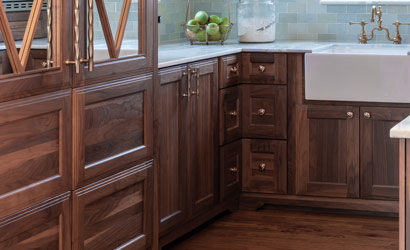 Kitchen Cabinets
Beauty and affordability are within your grasp. We have wonderful kitchen cabinet options to match your unique style and budget.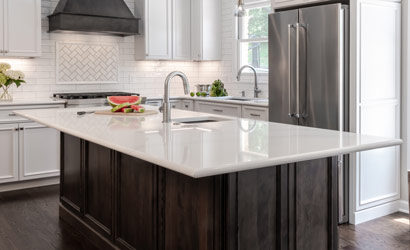 Kitchen Countertops
Countertops say a lot about you and your style. Your designer will help you understand your kitchen countertop options and how the different materials fit into your lifestyle.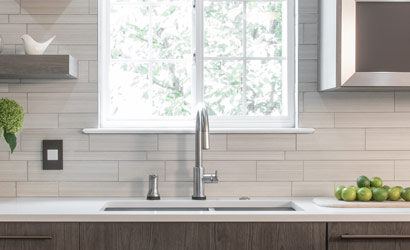 Kitchen Sinks & Faucets
Your sink and faucet should complement your design statement. You'll be amazed at the choices you have today. We'll help you find the right sink for your kitchen project.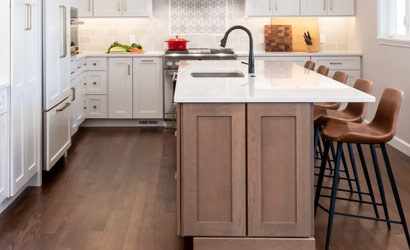 Kitchen Flooring
Your kitchen floor should combine beauty with functionality and comfort. You'll be amazed at how rich and beautiful today's products are.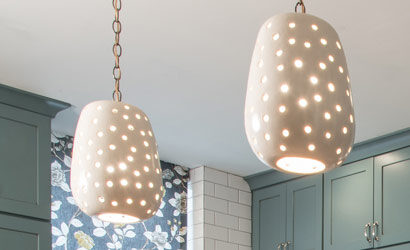 Kitchen Lighting
The right lighting is essential to a well-functioning kitchen. RSI has many beautiful options to compliment your Kitchen.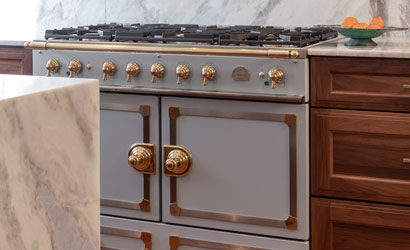 Kitchen Appliances
We can complete your custom kitchen with a suite of appliances designed to bring the look and efficiency you have been dreaming of.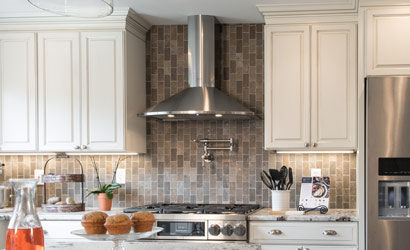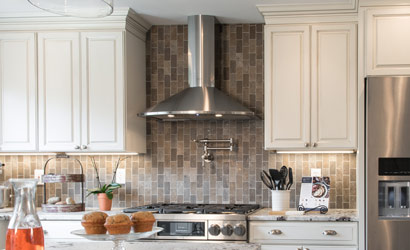 Kitchen Ventiliation
A beautiful new hood can be a decorative focal point in any new kitchen. Let us help you find the perfect ventilation hood that combines beauty with function.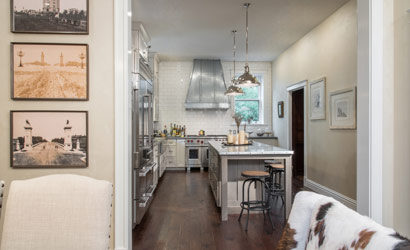 Kitchen Installation
When you are building your dream kitchen one of the most important things to consider is installation. We have a professional installation division with years of experience at making dream kitchens come true. Enjoy peace of mind with your project by working with our kitchen installation team.
Kitchen Remodeling Showrooms
You dream It, we design It
Considering a Kitchen or Bath Remodel?