From consultation to completion, we're your one-stop shop for kitchen and bath remodeling.
Design and Installation Services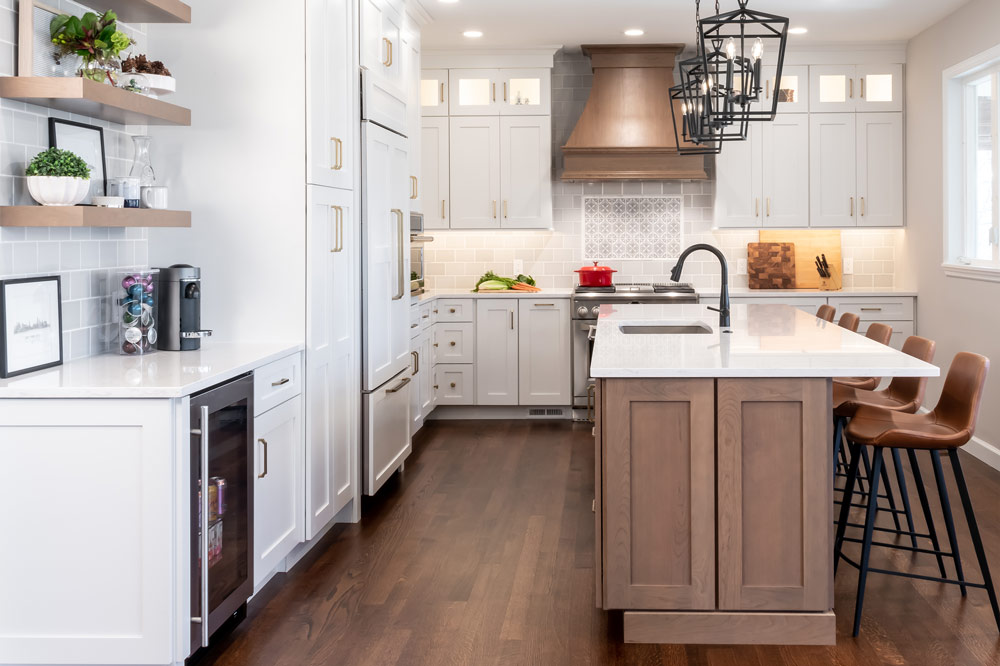 Our experienced designers will work with you to create a beautiful and functional kitchen. From contemporary to traditional, browse our wide range of styles and options available to you and imagine the possibilities for your own kitchen.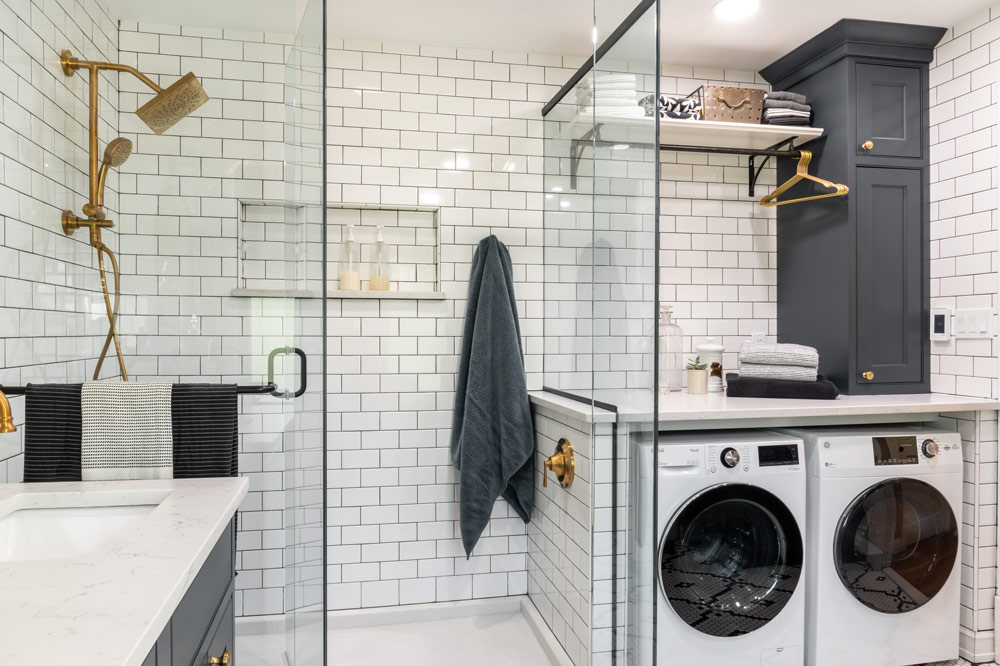 Transform your bathroom into a spa-like retreat with the help of RSI Kitchen & Bath. Our experienced designers will work with you every step of the way to create a space that meets your needs and exceeds your expectations. Browse our variety of styles and options available and bring your dream bath to life.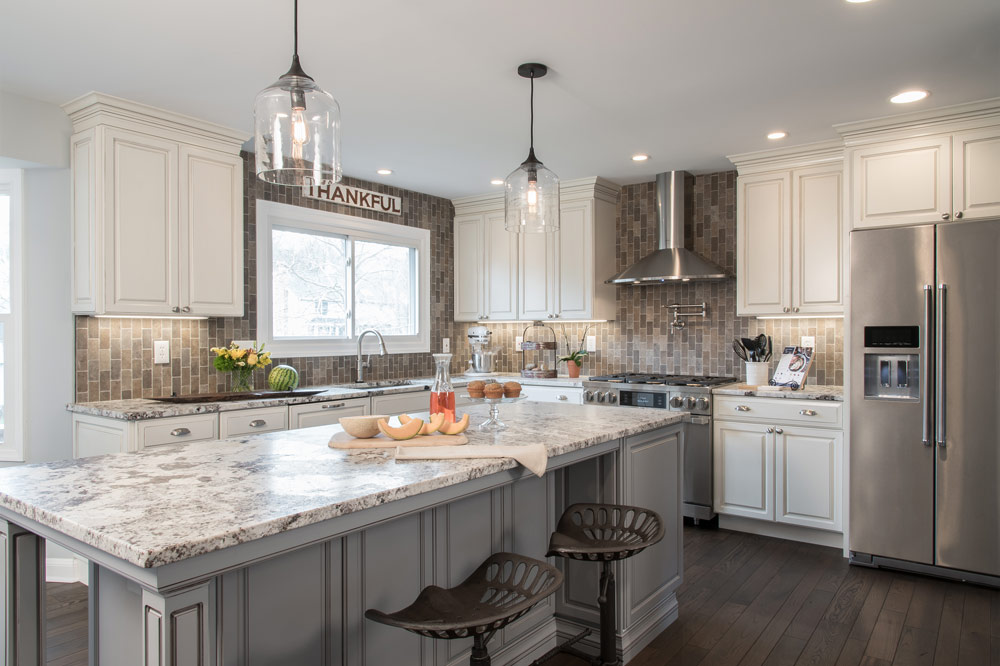 Kitchen & Bath Installation
From educating you about products, materials and costs to creating a personalized space for your lifestyle, our expert team sees that the delivery and installation of your new kitchen or bath are done professionally and as promised. We're with you every step of the way.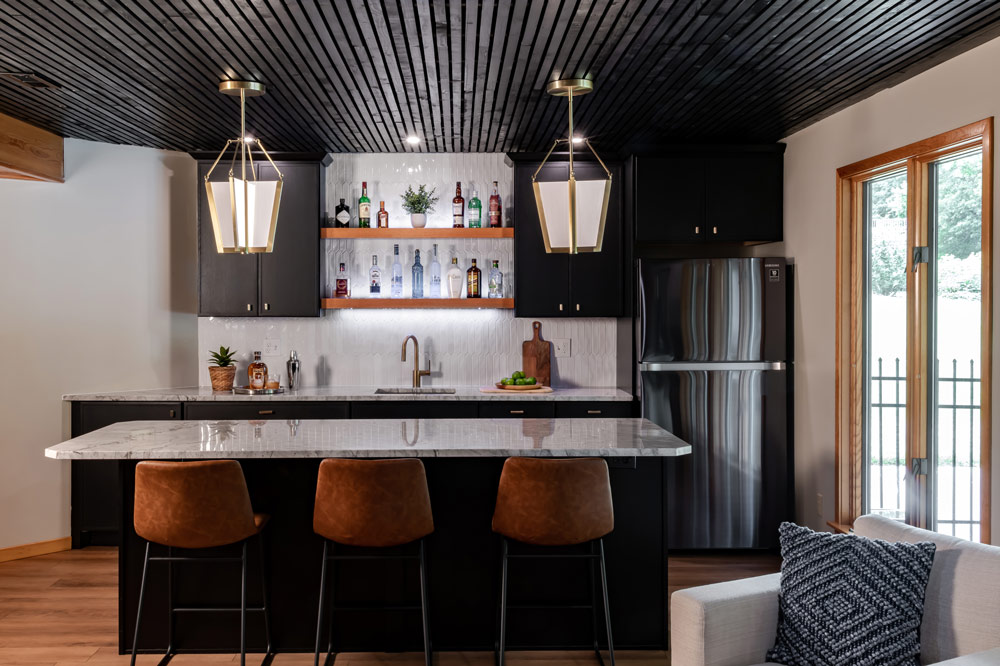 Bar Design & Installation
Entertain in style with a home bar that not only meets your needs, but also enhances the look and feel of your living space. With every element of your new home bar available at RSI, we can make your remodeling dreams a reality.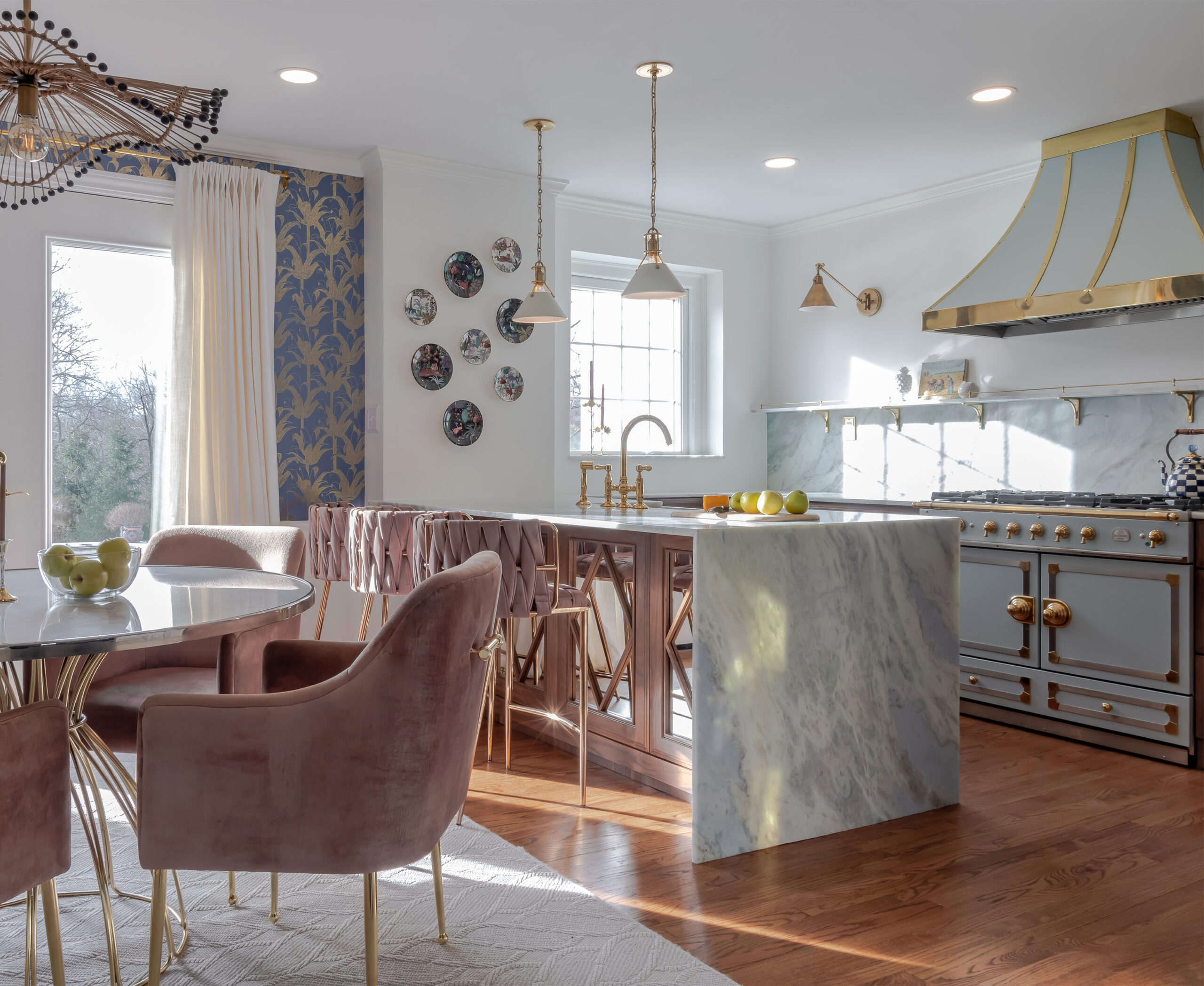 Turnkey remodeling process made easy
Creating and building your dream kitchen and bath should be fun! This is why we can either handle everything from the initial consultation to a flawless installation or come in at any point during your project to provide excellent products and services.
À la carte remodeling Services
Find the best products from high-quality partners to complete your kitchen, bath or bar renovation project.
Our highly skilled team is here to guide you through the consultation, design and installation phases of your remodeling project.
You want everything to be perfect. Let our talented team of designers round out your vision.
You dream It, we design It
Considering a Kitchen or Bath Remodel?