Join the RSI Kitchen & Bath Team
RSI began in 1947, and more than 70 years later, we've grown to be one of the largest family-owned kitchen and bath design centers in the country. Our success is 100% based on the extreme talent and drive of our team members (and maybe a little luck along the way).
Even if we don't have a current position open in your area of interest, we're always excited to meet talented, hard-working people. If we sound like the type of company you'd want to work with, give us a call or submit your resume to the appropriate point of contact listed in each department below. We look forward to hearing from you!
Sales & Design
Installation
Operations
Accounting & Administration
Sales & Design
Kitchen & Bath Designer – Openings Available
Achievement of sales objectives through design consultation, product specification and project management for full-scale kitchen and bath remodeling projects.
Outside Sales Representative – No Current Openings
Provide personalized service to build relationships with trade professionals (remodeling contractors / home builders / architects / commercial GCs) to achieve maximum sales profitability, growth and account development. Candidate must have a strong outside sales background in the construction or construction-related industry, be self-motivated, detail-oriented and have the ability to network and self-promote.
Design Assistant – Openings Available
Provide project support for kitchen and bath sales team by creating organized project documents (renderings / proposals / product specs / orders) and providing back-up client support.
Sales Coordinator – No Current Openings
We are seeking a dynamic individual who will contribute to our success as Showroom Sales Coordinator. This person plays a key role in our ability to provide an engaging and informative customer experience. This individual should thrive in a fast-paced, customer-centered team environment.
CONTACT
Megan Piazza Bittle, President & CEO
mbittle@rsikb.com
Installation
Operations
Accounting & Administration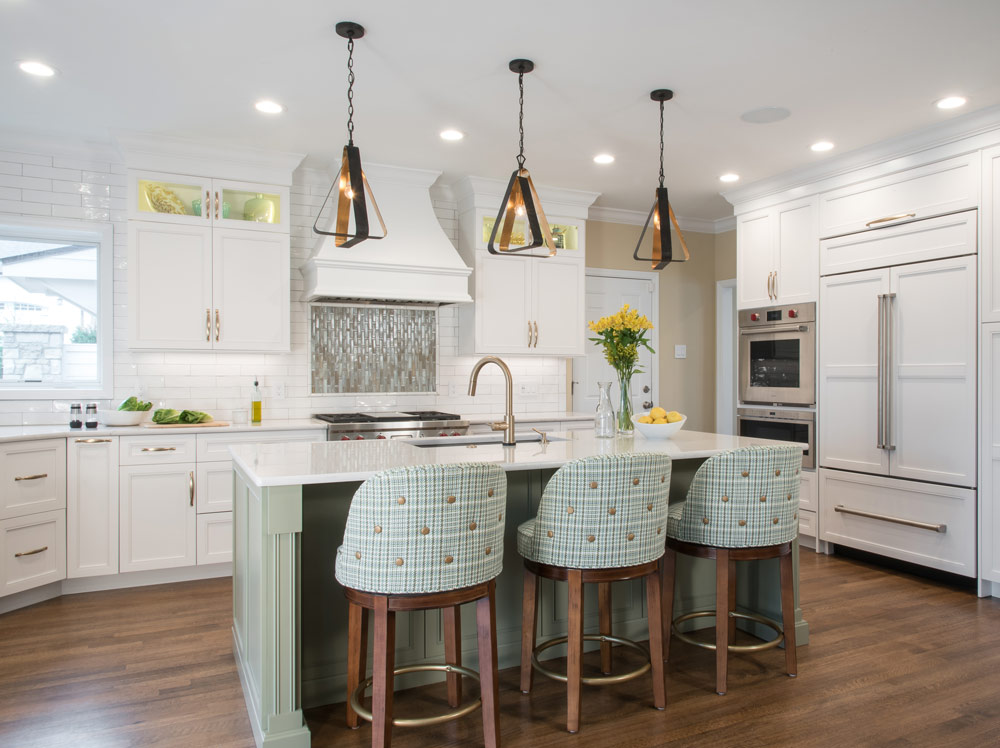 Interested in Applying?​​