Providing your customers with the high quality products you should expect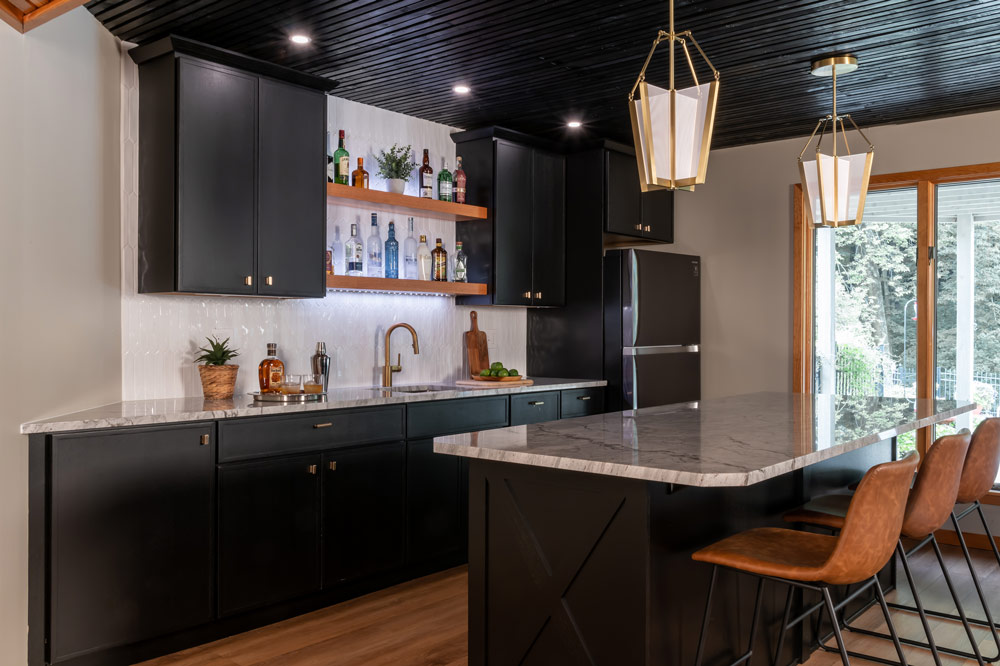 UNIQUE NEEDS, PERSONALIZED SOLUTIONS
Your Partner for Everything Kitchen and Bath
With decades of experience creating kitchens and baths in partnership with St. Louis building professionals, we're proud to have left our mark on a wide range of projects from single-family new construction developments to luxury custom homes, multi-family projects and historic building renovations alike. And while no one can truly claim they've "seen it all," we've certainly come close after 75 years serving members of the trade in St. Louis.
Benefits of Working With RSI
Your local representative will field measure, problem solve and handle all issues during construction.
Provides service during installation.
Local warehousing with the ability to stage and store products, distributing as needed on large-scale projects.
Assistance from an on-site selection team with access to over 75 leading manufacturers of kitchen and bath products.
The Process
Our team understands the unique needs of working directly with a developer, home builder, architect or remodeler on kitchen and bath design and installation.
Every RSI client benefits from an experienced project manager who oversees the process from start to finish.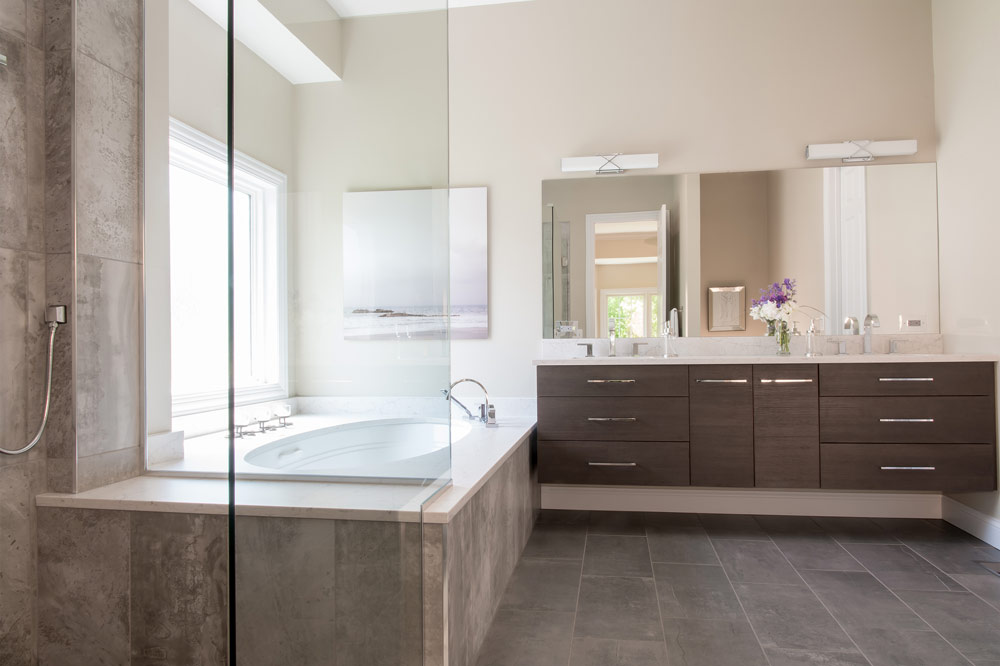 A one-stop shop for contractors and their clients, providing a full range of products or simply a single product category in addition to design services, on-site selection and field measurement.
Single-Family Developments
New construction subdivisions or custom homes.
Projects range from two- or four-family flats to 300+ unit loft developments.
Historic Building Restoration
Specializing in historic renovations with vast experience and understanding of the complexity, as well as the nature, of building conversions and restoration.